June is Pride month!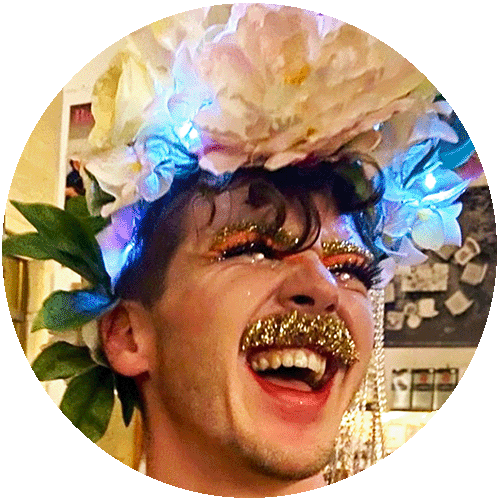 June in Dublin sees a whole month of activities and events for LGBTQ+ people, with highlights including the Pride Parade and March, the Pride Village at Merrion Square and the Mother Pride Bloq Party.

Pride At Work is a diversity, equity, inclusion and belonging (DEIB) training programme for employers run by Dublin LGBTQ+ Pride.

If you are an employer planning to celebrate diversity in your team, here are some 'sweet ideas' to consider for your Pride celebration...